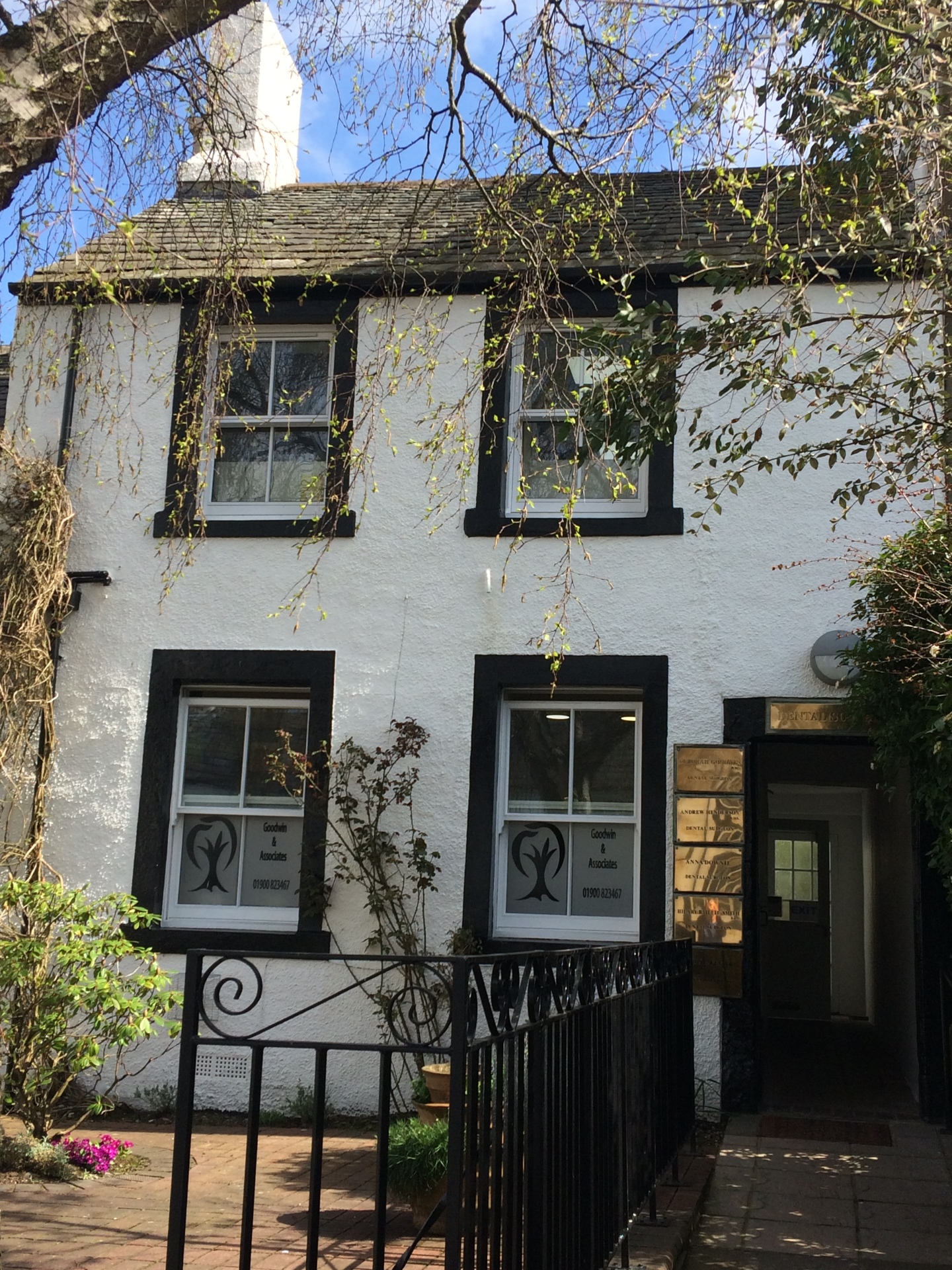 Goodwin & Associates are a long established dental practice, providing NHS and private dental care in the Cockermouth area.​​

You will find us in our Georgian building located centrally on Kirkgate which has been recently refurbished, and now provides modern fully equipped clinical facilities.

We are very proud of our friendly, happy team here at Goodwin's Dental Practice. We all work well together to create a professional and welcoming atmosphere. Many of our patients appreciate the fact that most of us have been at the practice for many years: it's always nice to see a familiar face!
P

​

atient comments/Testimonials:
"My family and I have been using Goodwin Dentist since 1980. My mother had been a previous patient. During this time we have had expert care delivered in a caring manner. I recently had an implant fitted by Andrew and I was very grateful for the advice and professional manner in which what could have been a traumatic experience. Once again made easy and leaving me with no worries. A perfect job. Would recommend the practice to anyone."
"Professional efficient treatment, Good communications, Friendly staff"

"I have had lots of work done over my 50 years (including other areas - lived in london and midlands) and this is the best dentist I've been to. Nothing has ever hurt, reception are friendly and express empathy. Deborah gets job done with minimal discomfort and fuss and explains everything clearly and listens to my concerns. Even my children don't mind coming. You're a brilliant bunch -Thank you!"

"Very quick and effective response to bad toothache - A painless extraction!"

"Always fitted in same day for urgent appointments."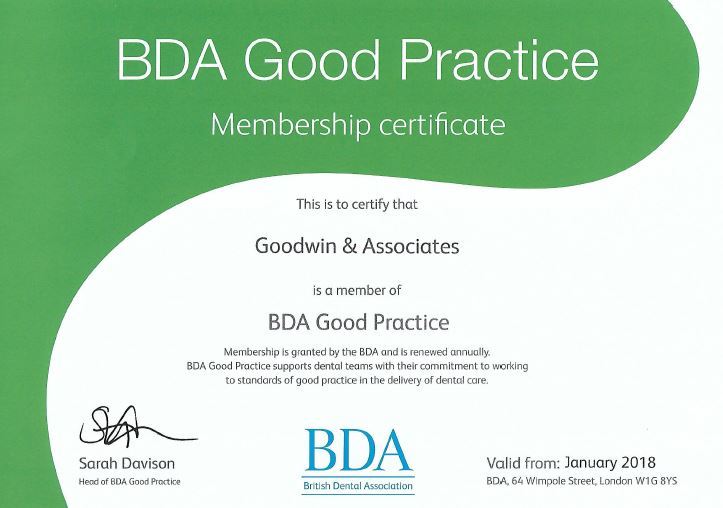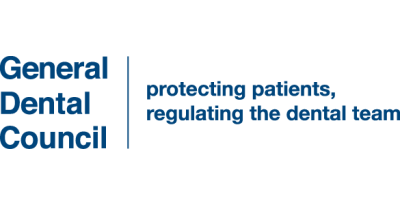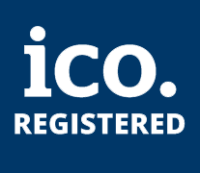 ​
We met all standards at our last Care Quality Inspection.
Our Practice adheres to the standards for patient confidentiality as set out by the governing body for Dentistry, the General Dental Council.
You can see details of this by downloading their guide
Principles of Patient Confidentiality.
​​
​
​
​​
We fully comply with the Data Protection Act 1998. we are registered with the Informsation Commisioners Office. Our number is Z1510811. Please see the
ICO Guide to Data Protection.

​​

​

​​
Click here for a copy of our Practice leaflet